This exercise is done as part of the UX Fundamentals course at Career Foundry. 
Timeline: 2 weeks. (Oct 14, 2019-Nov 5, 2019)
Tools: Keynote, POP (Marvel), Sketch, Invision
Problem
Working professionals need a quick and easy way to learn a new language regularly so that they can have conversations with native people when they travel.
Current language learning apps only offer dictionary words, making learning daily nuances difficult. 
Solution
I designed an app called VOCABI, which
incorporates commonly used daily words as well as dictionary words
. A daily alarm reminds the busy professional to regularly study in order to attain proficiency level.
My Role
Conducted and wrote up competitive analysis
Recruited users and conducted 3 user interviews for need-analysis
Reviewed and edited questions used in interviews
Conduct task analysis and created user flow diagrams
Created a persona based on the interviews
Wrote user stories and job stories for the persona
Created low-fidelity paper wireframes during ideation
Created low-fidelity paper prototypes using POP
Planned and conducted 5 in-person usability tests
Analyzed four exisitiong competitor apps in the market: Magoosh, 
Quizlet, Vocabulary, and LIngokids.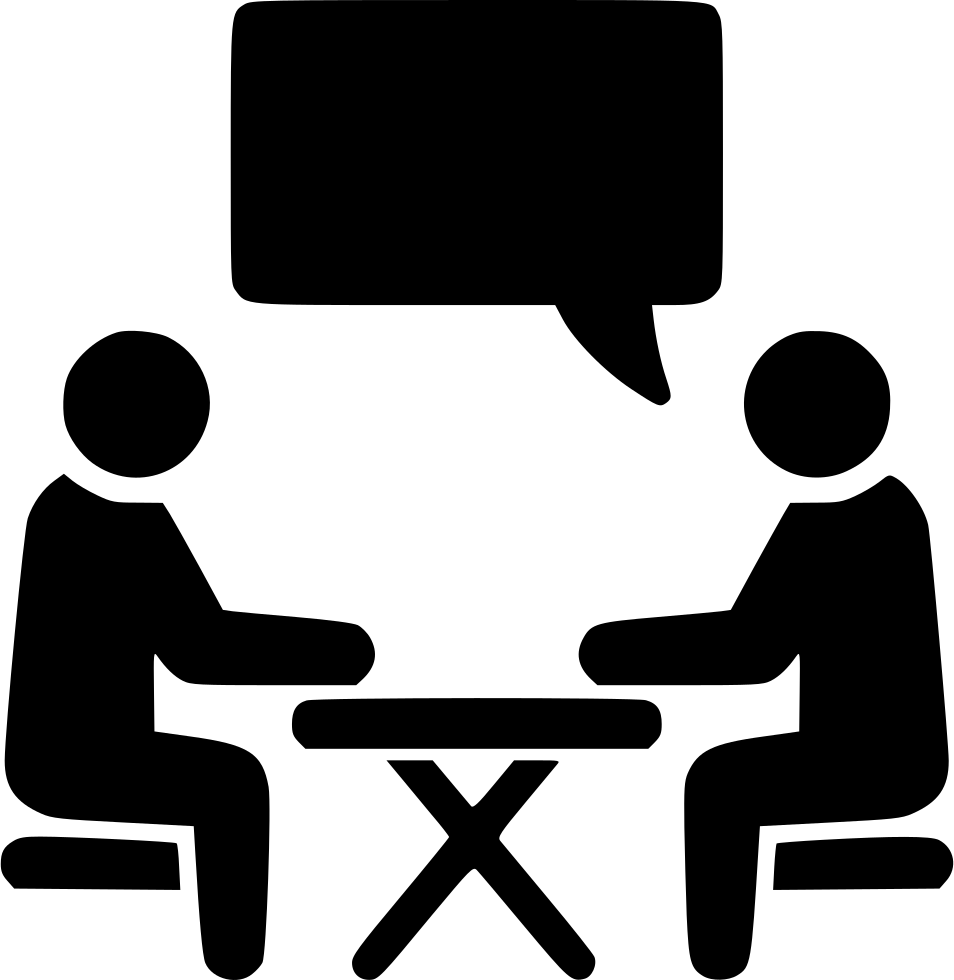 Planned and conducted 3 phone interviews on their experiences in learning a new language.
I looked into the market and found some inspirations and pain points in similar products. I analyze four competitors including
Magoosh, Quizlet, Vocabulary, and Lingokids.
I learned that: 
- Putting one word on each screen is a must for my app, so as to keep it simple and effort-less for users.
- Dividing words into different levels creates a motivation for users to get through the levels.
- Use colors to help user focus.
- Providing free-trial and offline studying can encourage conversion.
- Allow users to customize their own set will result in more satisfactory personalization.
- Eliminate ads, if not possible, or design it so they are not intrusive to the learning experience.
- Some kind of on-boarding questions will help in personalization.
- A visual map is useful in letting users see their progress in the learning journey.
None of these apps has categories for casual, colloquial words that are used daily by natives, which confirms my initial hypothesis that the app I design should have this category.
I conducted three interviews on the phone. The open-ended interview questions focus on the
pain points and enjoyable moments
users have when learning a new language. By analysing the qualitative data, I came up with the following persona and hypothesis statement:
After gaining a good understanding of who my user is, combining it with insights gained from the competitive analysis, I did a task analysis using user flow diagrams, to
further break into parts and understand what Hyeyun will need to do to achieve her goals
. I identified two main tasks:
Learn words on the dictionary as well as words in daily use.
Look up in the colloquial category to find words that are commonly used on a daily basis.
When she can speak fluently in English and communicate with natives using colloquial words.
Secondary Task
She needs an app that is efficient and organized, and help remind her everyday of her study time and progress.
Determine a study time daily that would work for her.
When she remembers to study 10-20 minutes daily and improve her vocabulary as a result.
It has been a trial and error process. I first sketch quickly using the Crazy8 method, from there I got some great ideas. I then carried them onto a low-fidelity prototype using pencil and paper and with the help of iPhone templates. I decided to name my app VOCABI because it sounds cute and takes some of the stress of studying new words away. 
I put a lot of emphasis on the sign in/sign up process because I want users to have a good on-boarding experience, which makes a good impression. Then I asked them to pick a difficulty level because different people ought to learn at different levels. Then they will pick a word, whether in the basic, intermediate, or advanced categories. Within each category, they have the options of learning words of daily use as well as dictionary words. 
After they learned the word, I gave them a screen of encouragement like "you scored!" And that page will then give them the options to repeat the word studied, or go to the next word to continue. In the end, the screen will take users to the set alarm page and help them set a ringtone to remind them of daily revisions.
I conducted usability tests with
5 individuals
who had some language learning experience in the past. I first drafted 4 direct tasks:
1. Sign up for an account
3. Set an alarm for daily study time
4. Refer another friend to sign up
Then, I turned each direct task to a scenario task in order to give participants more context during the session. The sessions were done
in-person.
1. You have just signed up for a class to learn new vocabularies. To make the learning easier and to form a habit, you decided to sign up for a language learning app called VOCABI.
2. After you signed up, you began to look for a word that you don't know by choosing an appropriate difficulty level.
3. To form a daily study habit, you want to set an alarm for the words that you just studied so that you can be reminded to do them everyday.
4. You found that the app is quite useful, so you decided to put in your friends email so they will get a link to sign up for the same service. By doing that, you and your friend will both get bonus study words as well. 
I asked the participants to navigate the prototype on my phone (iphone 7) and say out loud each step they are going to take before they take it. I observed the pain point in each step the user takes and record it through with notes-taking. Through usability testing, I discovered a few errors of my early prototype:
1. it is confusing when the app says "you scored!" when I learned a word; it's not a competition!
> 
I replaced the phrase "you scored!" with "You learned a new word!" and the trophy with a smiley face. I also use "repeat word" instead of just "repeat" to be clearer and avoid making users think.
> 
Gamify the experience by making every word card a multiple choice question, so that there is a right and a wrong, and users only get the smiley face when they get the word right.
2. I wish there's a back button.
>   
Move the hamburger menu to the right-hand side, so I can
add a "back" button
on the left-hand side to provide a way for users to always go back,
giving them a sense of security.
3. Many users feel strange to have an alarm clock set after a new word is learned. The users prefer to have the options to set an alarm before he/she learned a word.
>  

Remove the set alarm button
from the "success" page. Let users
set up alarm
as part of the on-boarding process
, along with their language and level preference. These
can be changed later in settings
under the hamburger menu.
4. "I want to generate new words and edit my own definitions."
> 
Added "add category" and "add word" button on word list pages.
I took the insights gained from the user testing session, and adjusted the user flows to more acccurately reflect the wireframe sketches before I put them into digital format.
Before moving on to define VOCABI's brand identity with color schemes, typography, UI elements, etc, I first did a mood board to better understand the kind of mood and style I want the app to convey.
The target users of this app are busy professional who wants to learn new languages so they can use it when they travel. This app is like a personal tutor who guides and holds the user's hand through the process. Users should feel calm and stable in their progress to fluency. As users are already busy professionals, learning a new language shouldn't feel more stressful. I decided to use a combination of blue and green to convey the calmness, and brown for stability.